Sundance Manor Farms, LLC experience is the culmination of over 100 combined years in the Saddlebred horse world. Sister farm, Sundance Manor was started by Martha Claire Tarter Dantzler and her husband Bob in 1964 but Martha's lifelong evolvement started many years before that while she was still a strong willed toddler.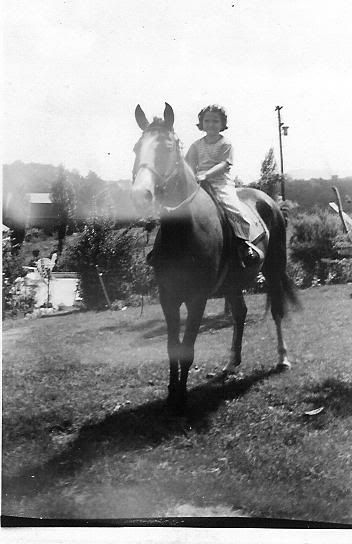 Martha was riding by herself at age 2 in her Uncle's backyard on Trixie, who lived up to her name such as a roll in the creek with her rider or politely letting the herd out of the field using her thick Welch mane.  Trixie had a whole bag of tricks. Trixie's foal (center pony third photo and fourth photo above) was Martha's first training project and they were never below Fourth and always in the ribbons in a Tri-State area in the hot 3-Gaited Pony division. This was back in the day when trainers and adults were showing ponies against the kids. Martha also went 3 years undefeated  
        in Saddle Seat Equitation on her spooky mare, Belle Wilson.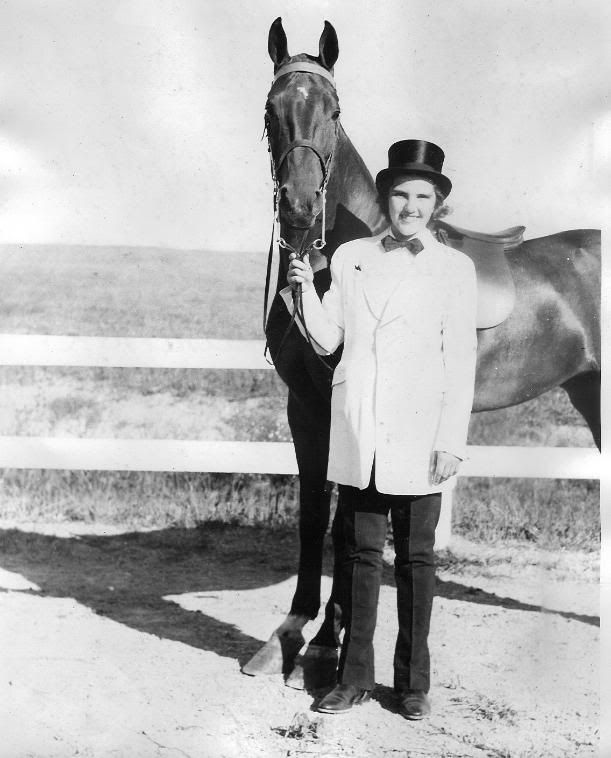 Belle's tendency to leave the show ring in leaps & bounds quickly caught the eye of the trainers on her circuit. This allowed Martha, who is listed in Who's Who's in Horsedom based on merit, not a purchased spot, to gain the reputation as the kid who could ride anything allowing her to quickly became a favorite catch rider of many trainers. Riding through her youth for such greats as Jimmie Thompson, Jack Boyd, Jimmy Robertson, Glen Lanning, Jimmy Norris, and many more carried over into her being a very flexible rider and trainer that is able to adjust her style to what ever the horse needs.
Martha Claire chose Converse College, in Spartanburg, SC, to be close to Jack Boyd Stables and obtained her BA in Mathematics while volunteering at Jack's to perfect her training and teaching skills needs with horses and riders. This gave her the opportunity to work with many great horses and successful breeding program as he managed Society Rex and others.  Concurrently Martha Claire converted thoroughbreds from the track to hunters for her schools fledgling riding program after displaying her equestrian talent to the College President with her
win of the hot North Carolina State Three-gaited Amateur Championship (1957).  
 
The Converse College President gave her equestrian privilege, which allowed her to ride with some of the best hunter riders at Block House and Cotton Patch in Tryon, North Carolina. While continuing to help Jack Boyd, Martha Claire returned to the Roanoke Valley to teach in public schools, obtained her Masters of Education from UVA, raise, train, and show her homebred American Saddlebreds. Martha Claire's equestrian knowledge and skills were in demand including to help start organizations such as the Roanoke Valley Horsemen Association and ASHAV, clinics, horse shows and ASHAV futurities.  The American Saddlebred Horse Association selected six breeders in different geographic areas to answer a breeding survey which ASHA published.  Martha Claire was one of the six selected.  The teaching skills learned in colleges and in the classroom coupled with the equine skills learned over the years in multiple disciplines served Martha well in her own breeding, teaching & training programs. (Pictured below are home bred: Sundance's Apollo, left pair, and Starheart Sundance, right pair of pictures; dam of both is Radiant Sundance, our foundation mare pictured above.)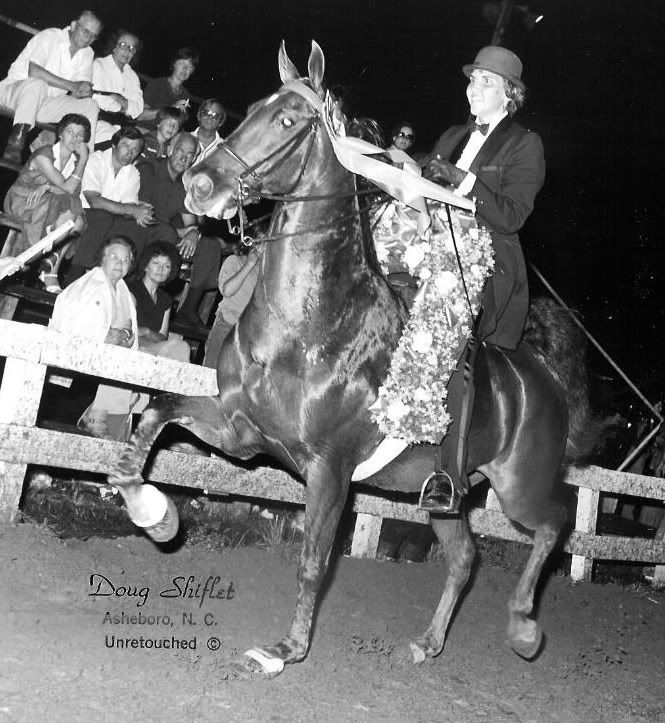 Martha's love of the Saddlebred and riding talent was passed to her daughters, LaClaire & Anna. Following in their Mother's footsteps, they could catch ride anything, and frequently did for their Mother. Both had successful Juvenile Show careers and are frequently requested to teach a student again after only one lesson. Their experiences and successes include training and showing in Saddle Seat, Hunter Seat, and Western.  Martha made sure that her girls knew at least the basics of the three major seats listed above.
 
LaClaire, wanting to establish a horse identity away from Martha, branched away from the English divisions into Western Pleasure by taking her winning Saddle Seat Country Pleasure Gelding, Valiant Sundance, (Home bred pictured above.) and retraining him Western. Being a very typey saddlebred in appearance, Val quickly earned a reputation as the big 17h gelding that could do a true 3 beat slow lope required for the division.  Unfortunately, LaClaire only showed him one season in western before turning professional.  Whether in a ASB Western Pleasure Class or showing against Quarter Horses in a family fun show, Val and LaClaire were always in the top ribbons. Don't let this fool you, LaClaire knows her Saddle Seat also. The few times she showed her Mother's 5-gaited mare, Starheart Sundance, she was in the top ribbons and could even be counted on to fill a Saddle Seat Equitation Class to help a competitor to qualify for the finals when a minimum number of riders was required.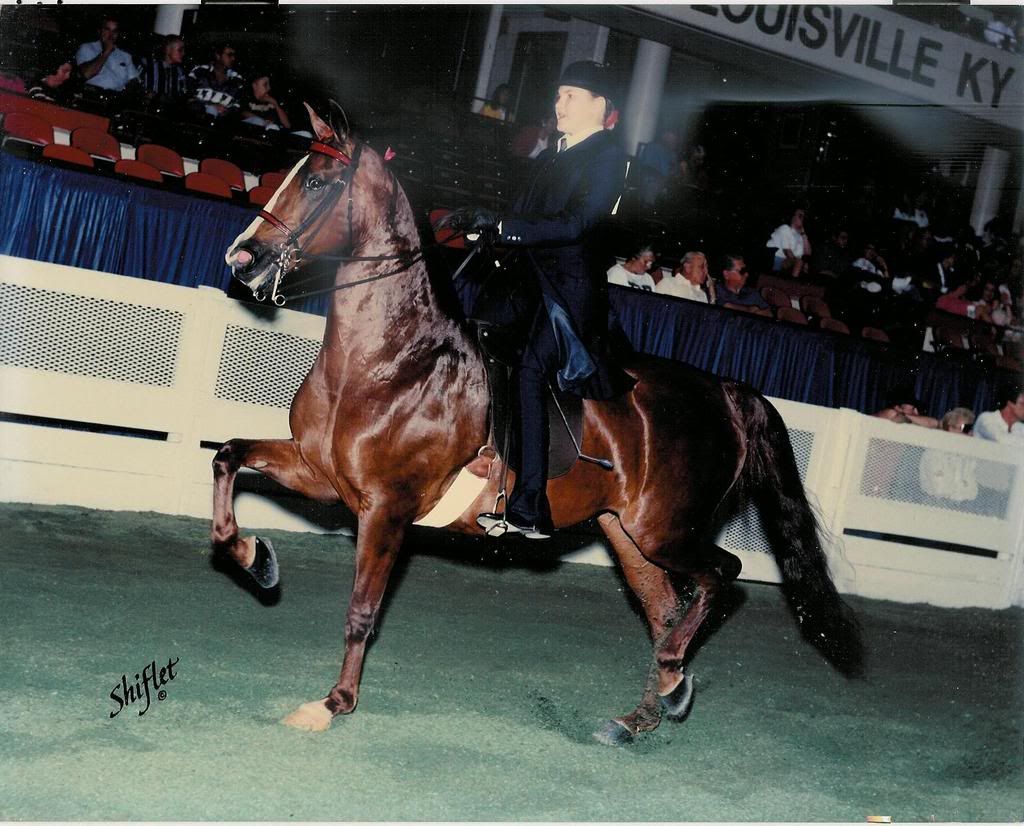 Anna and her mare, S.M. Flash Dancer, (Homebred pictured) were quite successful in Equitation and Pleasure divisions. "Flash" held her own as a Juvenile 3-gaited mare for Anna but excelled in the Pleasure Divisions. Her wins include but are not limited to Roanoke Valley Horse Show, Bonnie Blue National, ASHAV and even the top 6 at The World's Championship Horse Show several years. Flash was also the first Gold Medal American Saddlebred Youth Foundation Pleasure Driving Champion with Anna driving. To our knowledge, Anna is also the only person to win medals in both the ASYF Pleasure Driving Final and the ASYF Fine Harness Final the same year.  Never losing sight of the fact that horses & horse showing are fun, Anna would take Flash to a family fun show at the local horse park, winning everything from Saddle Seat Equitation to the pleasure divisions to Bareback with just a halter & leadshank. This versatility of "Val" and "Flash" help people see what a great breed the American Saddlebred is. When Anna wanted to establish her equine identity, to be different, she converted (in 30 days) one of LaClaire's lesson horses to Hunter and was First out of 24 riders in Hunter Seat Equitation in a class that included a Sitting and Rising Trot without Irons as part of the rail work. Robin, the gelding she converted was jumping 3 feet like he had been jumping his entire life. 




In 2007, Brian Pennell  was added to the Sundance Manor family when he and LaClaire were married. While he is not the horse crazy person LaClaire is, he can be counted on to do what he can to help and cheer on our riders & horses at the shows. Some refer to him as the Cookie Man since his help with some of our youth club activities is so valuable.



Our resident Mr Fix-It is Bob, Martha's Husband. An engineer, his knowledge has been indispensible in building the Glenvar Farm since 1964 and it's carrying over to building of the Blue Ridge farm since 2001. Over the years his electrical, plumbing, building, planning and repairing has been an invaluable asset not only to us but to our neighbors when requested.  Occasionally he shows but he is always in the background helping and supporting all of us; "Mr. Bob" is loved by all.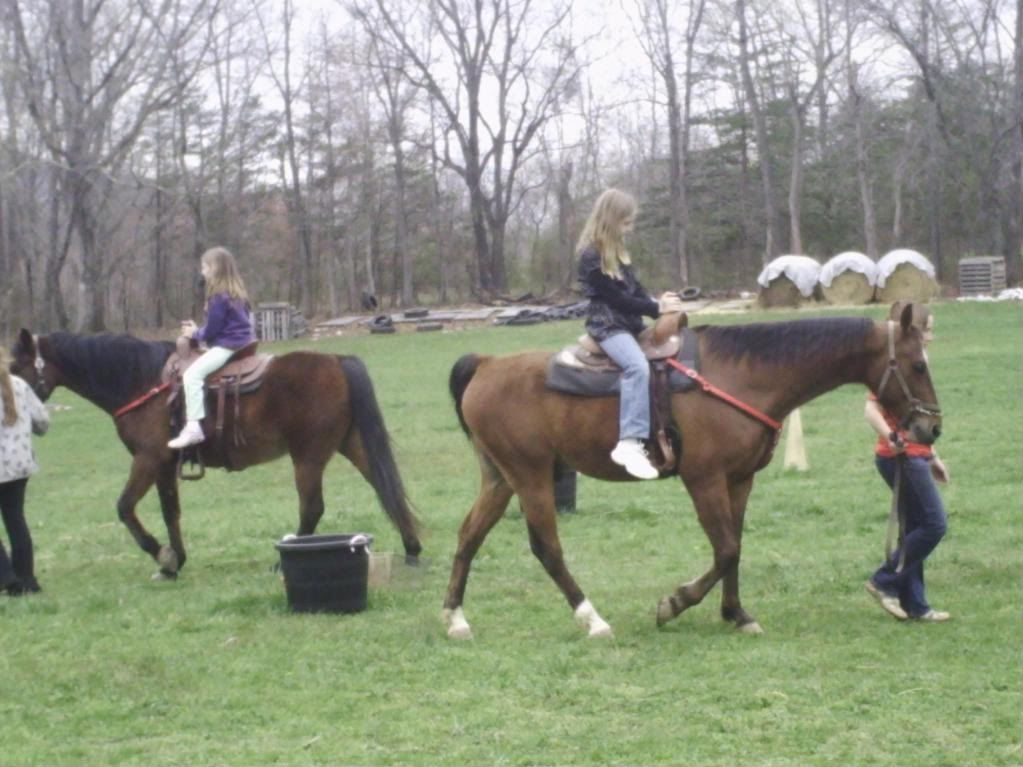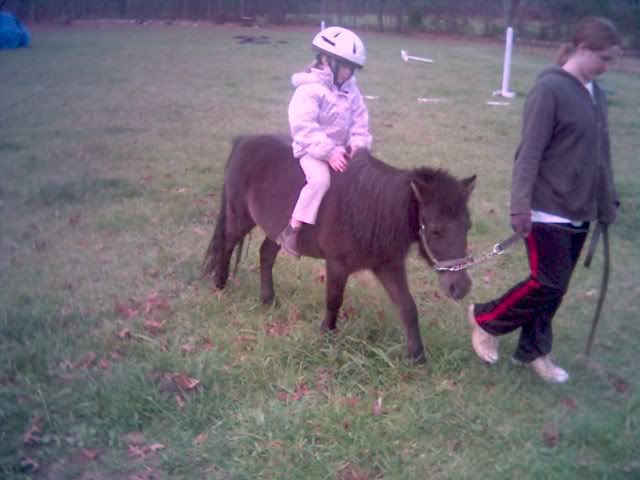 Rounding out our team is our farrier, Aaron Cofer.  Throughout the past years he has successfully met all the hoof care needs required by our wide variety of programs and horses.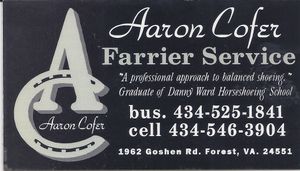 As our programs have grown over the years Sundance Manor Farms, LLC was established in 2001. The Blue Ridge Farm is nestled in a bowl in the Blue Ridge Mountains, the farm is riding distance from a Jefferson National Forest Horse Trail Head. From there you can ride to a trail that connects to the trail that runs all the way to Natural Bridge, VA, a 75 mile ride. Whether its breeding, purchasing, selling, showing or trail riding, training or lessons with or without horse ownership, our staff can direct you and your horse to the program to suit you.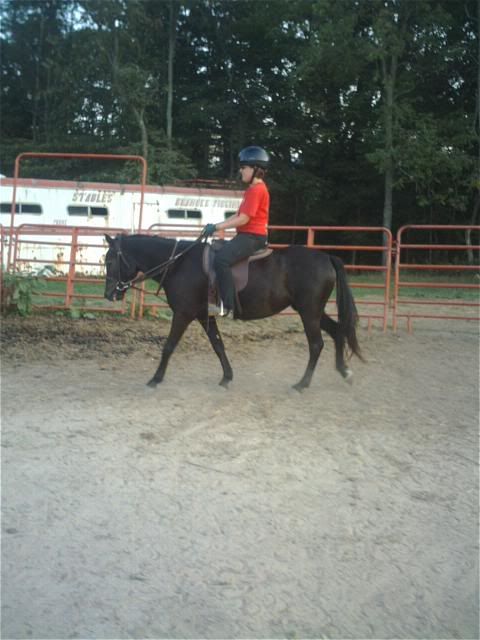 You are visitor number: 10651